Products
Etnia Barcelona
Etnia Barcelona is our newest line.. It is a fun innovative line with colorful designs. Something fun and exciting for everyone.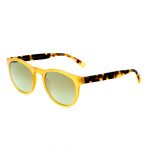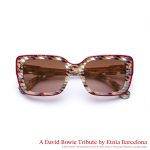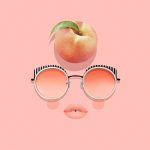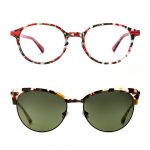 Paradigm
Paradigm produced by Kenmark, is an entirely unisex collection that effortlessly blurs the line between gender categories. Paradigm draws inspiration from the most classic designs, so you'll notice subtle nods to timeless styling but with a fun, modern shift.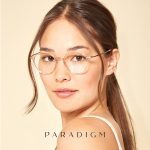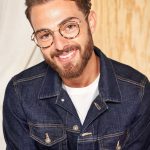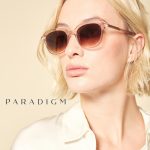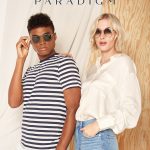 Zac Posen
Zac Posen produced by Kenmark (the same company the gave us Penguin, Kensie) It is an iconic American brand bringing contemporary with a vintage sensibility.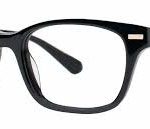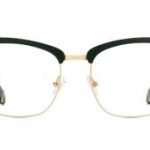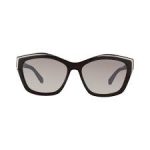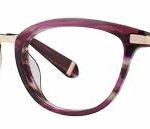 Traction
Traction, produced by L'Unique Optique  offers an avaunt-guard frame style for both men and women!
Toms
Toms, distributed by Baum Vision offers a playful image and sophisticated mid-century modern look in their eyewear.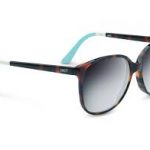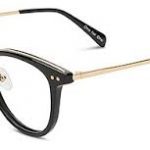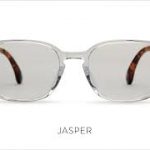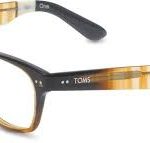 Marchon
Marchon allows the production of high-end fashion designers such as Flexon, while also offering affordable and well-made options with their Marchon and Tres Jolies lines. They also have had great success with the hassel-free rimless designs of Airlock.
Safilo
Safilo is also designer-heavy, carrying the lines: Rag & Bone, Marc Jacobs, Kate Spade, Polaroid, Liz Claiborne, Chesterfield, Tommy Hilfiger as well as their timeless and simple Safilo collection.