About
Dean A. Ezaki, O.D.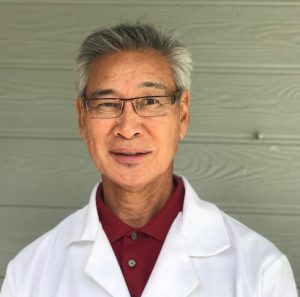 Dr. Ezaki graduated in 1973 from the University of California School of Optometry in Berkeley, CA. As a clinical professor he taught at the School of Optometry at the University of Waterloo in Kitchner Waterloo from 1973-1974. He taught as a clinical professor for the School of Optometry at the University of California in Berkeley from 1975-1977. He was the chief of department for the Vision Eye Clinic at La Clinica De La Raza in Oakland from 1975-1978. Dr. Ezaki opened his practice in Sonoma in 1980. The doctor is a member of the California Optometric Association and the American Optometric Association.  Dr. Ezaki regularly donates exams for community fundraisers and works with the Lions club to offer vision care to the needy.
---
Sandra Hermosillo, Office Manager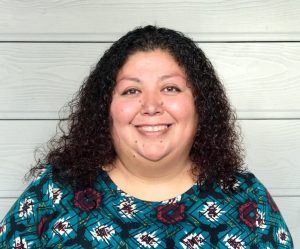 Sandra is our office manager currently upholding the quality of care our patients have come to count on.  She is also studying to obtain her Optician Certification through the National Academy of Opticianry.  She joined Dr. Ezaki's team in October 2000, as receptionist, billing agent and resident computer technician.  Over the past 17 years she has worked to  expand her duties and became the office's primary optician in September 2006; now as of May 2012 she became our office manager.
---
Nannette Andrade, Billing Agent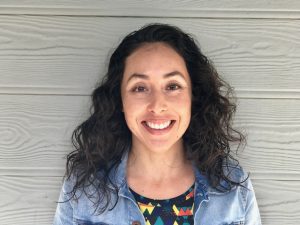 Nannette joined our team in June of 2009 and brings her expertise in working with systems, numbers and customer service to our office. Handling billing and accounts receivable, she efficiently maintains the constant details of the business. She also expertly handles the correspondence for appointments and birthday mail.  She is also currently studying to be an optician.
___________________________________________________________
Andrea Cazares, Receptionist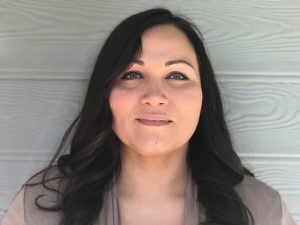 Andrea is the newest member of our team.  When you call she can quickly get you scheduled for your appointment and give you a sense of what your insurance will cover. Her upbeat attitude and energy is refreshing. She is also currently in training to be an optician.
______________________________________________
DR. RON HARRISON, O.D.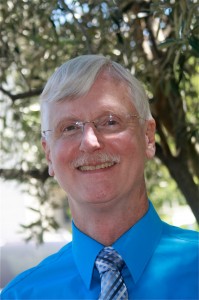 Dr. Ron Harrison is a veteran of the U. S. military, having spent 28 years on active duty as an Army optometrist.  He retired in 2009.  He has had extensive clinical experience in military hospitals and clinics, providing vision examinations, treating eye disease and injuries and providing specialty contact lens care and co-managing refractive surgery patients.  In addition to caring for patients, Ron managed numerous clinics in the United States and overseas.  While in Germany, he spent four years in occupational health, which included supervising occupational health nurses.  After years away from California, Ron and wife Valerie decided to return home to settle in Boyes Hot Springs.  Valerie is a native of Petaluma; Ron was raised in Carmel.  Ron and Valerie are currently rehabilitating their 1928 cottage in the Springs.  The couple has two sons, both living and working in the Bay Area.  Ron enjoys photography, hiking and backpacking, travel, food and wine.  Ron is a graduate of the University of California, Berkeley, School of Optometry.  He is a Fellow of the American Academy of Optometry; a member of the American Optometric Association and the California Optometric Association; and a life member of the Armed Forces Optometric Society.