Home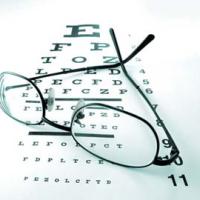 We are pleased to welcome you to our office. If you're looking for quality vision care with a personal touch, we hope you'll give us a call. We look forward to the opportunity of serving your family's eye care needs. We are conveniently located nearby and would be delighted to have you as a patient.
For a full list of services offered, types of payments accepted, insurances we work with and languages spoken as well as facilities and equipment information, click on the service tab above.
We are super excited to see what Dr. Ezaki is bringing for you to try from the Hong Kong Optical Fair. Here is a sneak peek.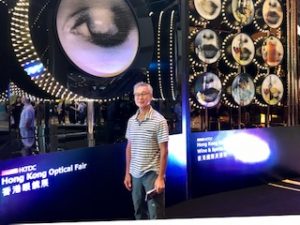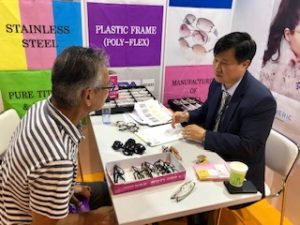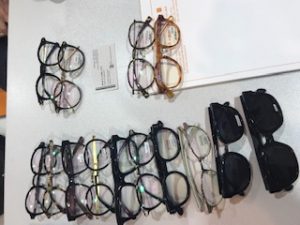 Your Invited to our first Truck Show. We are excited to show you our brand new line that we decided to bring in during our trip to Vision Expo. We will be having refreshments and a raffle that day as well.